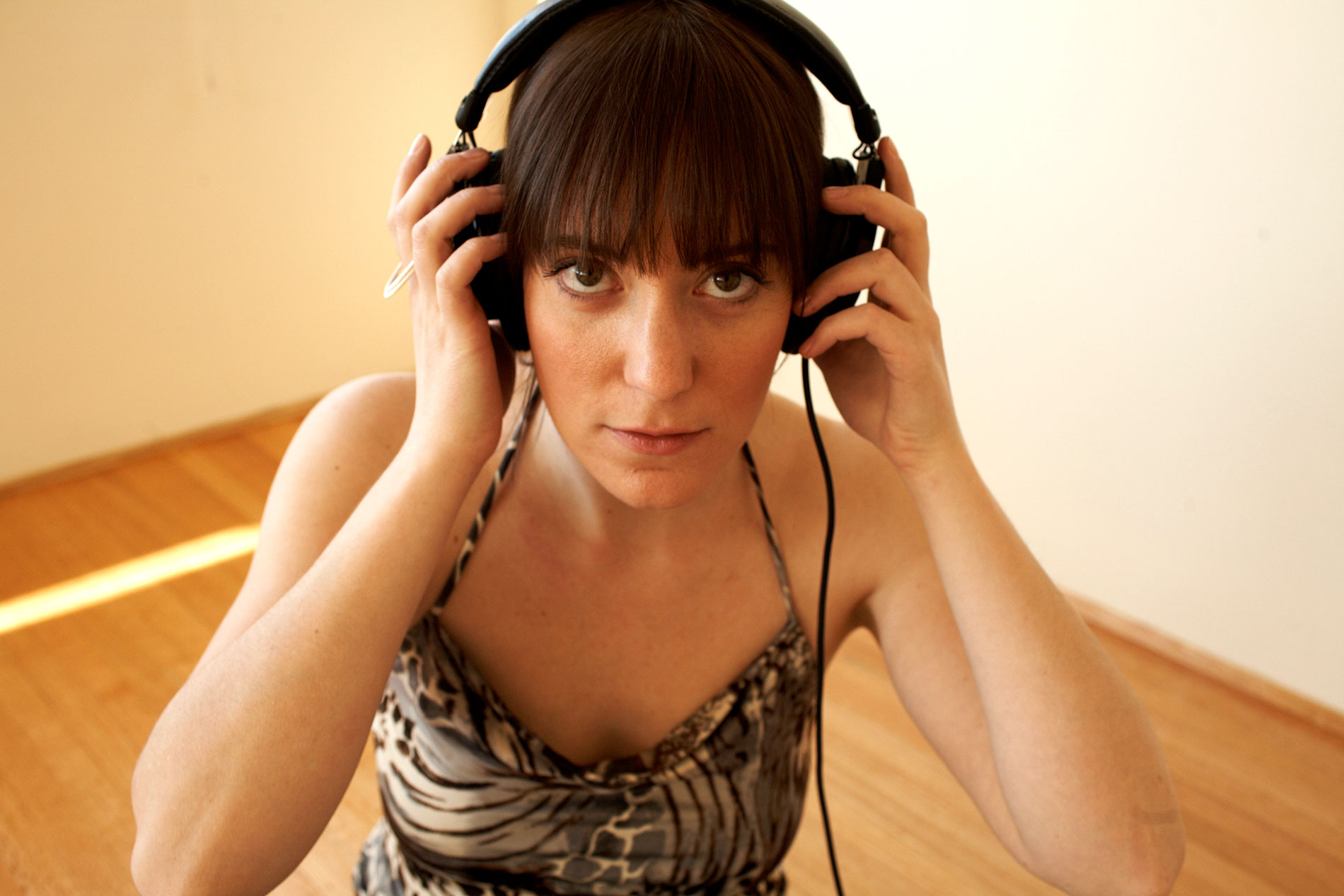 Original Music
When Dana-Marie's ethereal half parted ways to begin a new journey in another persona, she left behind the upbeat tunes from her 2011 album: Breathe, Gotta, Simply Let It Be, and Wish I Could. You can hear those tunes below.
These songs, as well as the rest of the songs from her debut album, are available for purchase in this website's store, and on iTunes and other online retailers.
Dana-Marie also left behind a promise to release her "Foldies Album" (currently in production) of her charming and beautiful renditions of oldies and folk tunes that you have come to know and love.  Stay tuned for release dates!