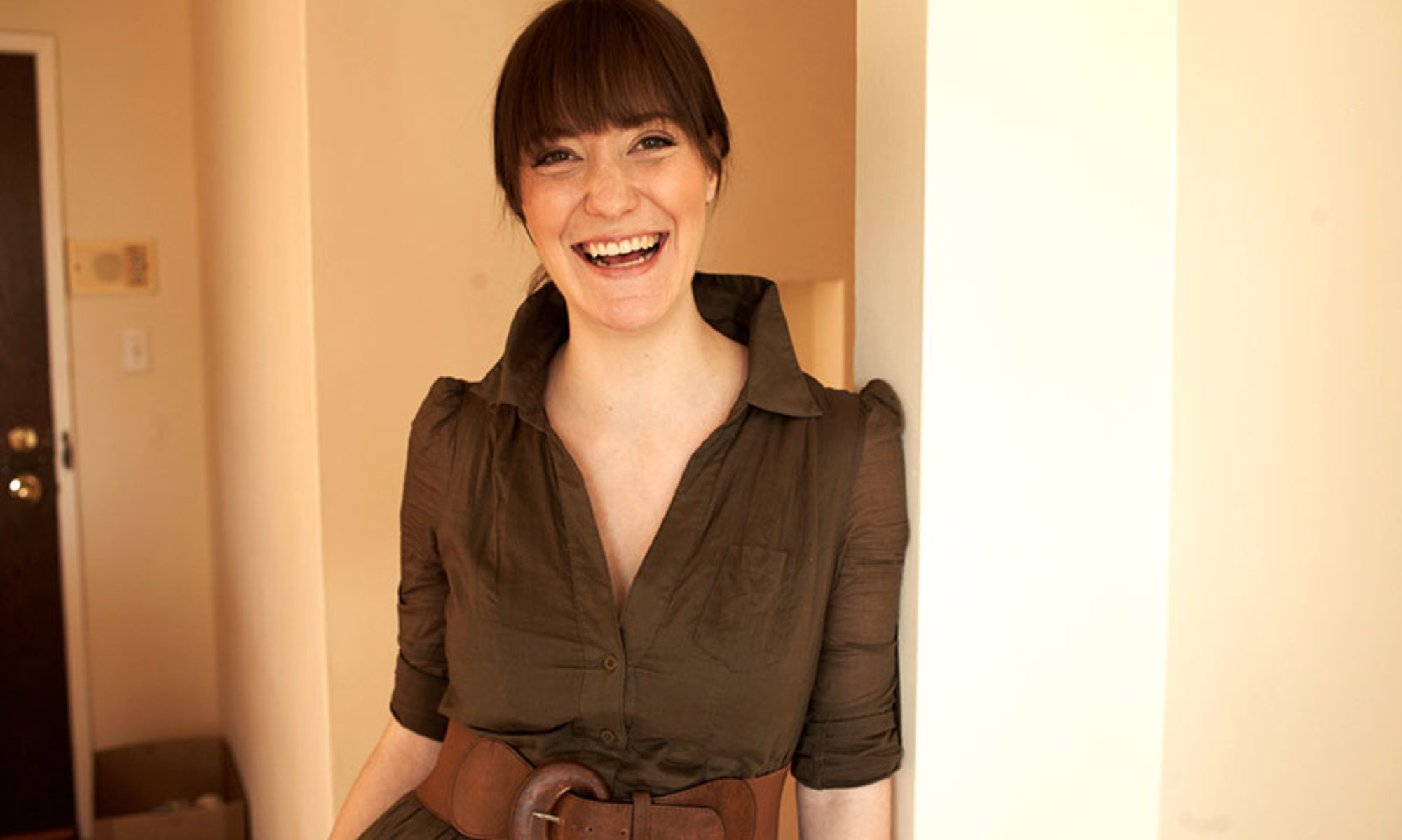 About Dana-Marie's "Foldies" Act
Dana-Marie Battaglia's unique blend of folk music and popular oldies, which she lovingly refers to as her "Foldies Act", is refreshing, playful, lively, charming, quirky, and beautiful. She rocks the hearts of her listeners and captivates all within hearing distance with her soothing voice and deeply genuine performance.
After years of building a reputation as a professional, dynamic, and versatile entertainer, Dana-Marie was handpicked to perform onsite at the 2010 Winter Olympic Games in Whistler, B.C., Canada, as well as to provide intimate concerts for the Olympic Athletes in the exclusive Athlete's village. In addition, her beautiful, sentimental version of the Canadian National Anthem brought her to Whistler Olympic Park several times to commence National, and World Championships, during which she was honored to stand alongside federal politicians, prestigious Canadians, and world renowned speakers.
Out in nearby communities, Dana-Marie's vibrant personality lights up the streets and stages of arts council and BIA organized street entertainment, as well as community festivals and farmer's markets. In addition to her vast public performance experiences, she's also contracted for private family, and corporate functions.
Dana-Marie's Foldies Act is perfect for any venue whether music is needed front and centre or casually in the background. Even while providing soothing ambience, she's been known to turn heads and delight crowds with her unique and fresh approach to popular tunes. It's apparent that no matter one's age or stage in life, Dana-Marie has an unparalleled ability to engage their heart and entertain.
Dana-Marie's distinctive act caters to all demographics by embracing many styles of music spanning several decades. Her repertoire includes such variety as The Everly Brothers, The Four Tops, The Platters, Elvis, Johnny Cash, Patsy Cline, Bob Marley, Queen, Neil Young, Bob Dylan, Leonard Cohen, Pink Floyd, and many more.
A much requested and long awaited album of select songs from Dana-Marie's Foldies repertoire is on the way. A release date will be announced in the near future.